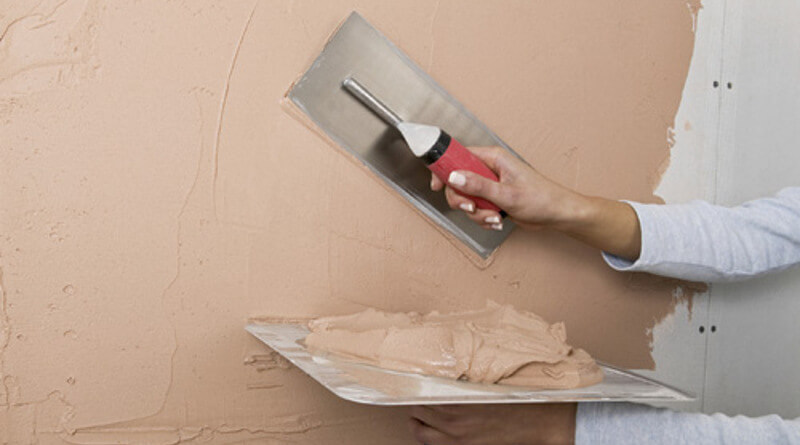 Why do i need to apply a skimming coat to my wall?
To understand why we need to apply a skimming coat after plastering, you need first to explorer the important value of professionally applying a plastering coat to your the walls and ceiling.
The pleasure of seeing a newly finished wall, perfectly plastered and without blemish is the essential elements required to achieve the final excellent looking walls and ceilings for your home, kitchen, bathroom or office.
Our team of experienced London plasterers put together this quick guide for you to provide you with the essential advice you need when undertaking renovation projects that involve plastering and skimming techniques.
We will explorer the topics through some of the most common questions frequently asked by our customers, including the following:
What is Plastering?
What is Skimming?
Why and where you need to apply skimming and plastering coats?
Is skimming required when renovating a room?
Q: What is plastering?
Plaster is a building material applied by professional plaster to protect internal walls and ceilings. Special Plastering techniques also can be also be used to create architectural mouldings such as ceiling roses, cornices, corbels, and so on.
The most common types of plaster are mixtures of gypsum, lime or cement with water and sand. The plaster is typically manufactured as a dry powder and then worked to form a stiff paste by mixing in water before application.
Q: What is Skimming?
Skimming is a one of the plastering technique which involves applying a thin coat to walls to create the smooth surface required for painting or decorating, it's a great skill that takes years of training to perfect, your local London plasterer will be able to advise you if your walls and ceilings require re-skimming to achieve that silky, smooth surface feeling before painting.
Q: Why and where you need to apply a skimming coat?
 The full Plastering process that is applied to a new build is a complex process involving three different coats of plaster, all coats must be dry before applying the next one so it's also a long process and requires a team of skilful plasterers.
Skim plaster is applied to an existing plaster finish, or it's used to cover plasterboard. The perfect skimmed finish isn't easy to achieve and it required an experienced plaster to get that great look, the skimming coat must only be applied after the plastering coat is completely dry.
Your plasterer will place that cover required over the joints and then skim the entire surface, ensuring that the wall appears continuous, with no sign of the joints between the boards. This a crucial step that makes a difference, skimmed plasterboard wall will appear smooth and glossy and ready for all types of painting and decorating tasks.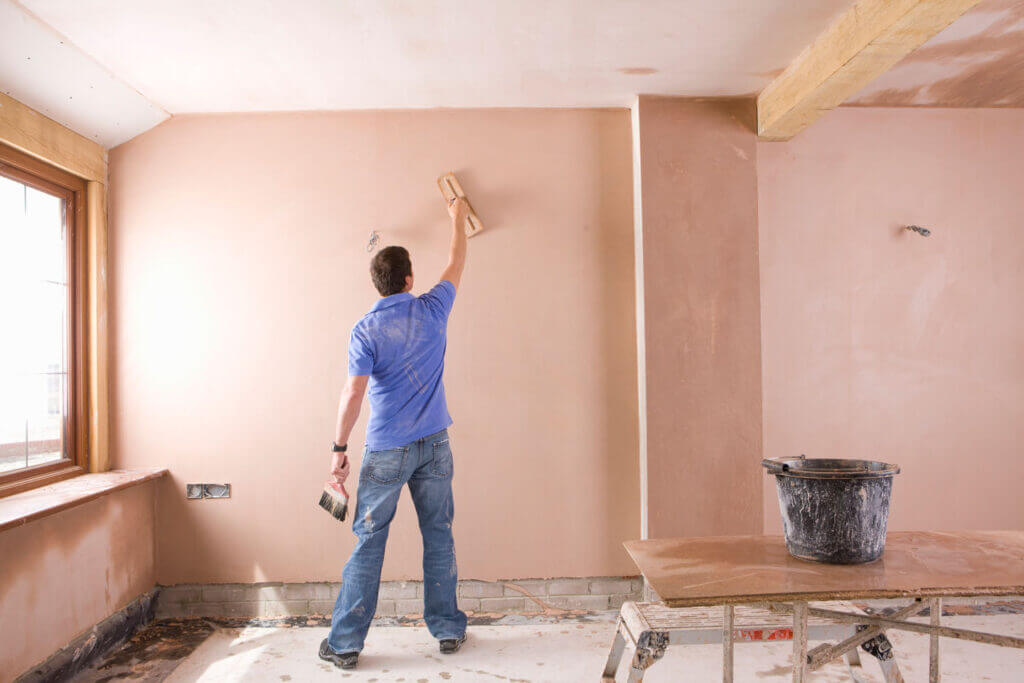 Q: Is Skimming required when renovating a room?
Skimming give the walls that nice clean smooth look which is essential to before painting, repairing any cracks is very important so the rules are simple, If an existing plaster wall is in good condition – smooth and without major cracks or chips – then you probably don't need to have it skimmed.
Q: Do I need to apply a skim coat to new drywall and plasterboard?
Plasterboard or drylining can be painted and decorated directly but to achieve an excellent finish, it's advisable to apply a  skim coat. The skim tends to be favoured because it provides a superior finish, and it adds an extra layer of sound proofing.
Conclusions:
Finally, plastering a wall is all about creating the foundation required to surfaces to start your decorating process, it improves the durability, structure of the surface you are working on and conceals the original masonry and bricks.
The skimming coat will seal and complete a room, it also provides the essential layers required for painting and decorating. Skimming It's a traditional craft that is essential for all rooms and environments from homes to office and workshops
Fit and Renovate London Plastering team take great pride in applying their professional skills both in period properties and in new builds. We offer domestic and commercial customers a range of plastering services including new ceilings, panelling, dry lining, and coving
Speak to our friendly team today, we happy to provide you with a FREE quote and advise for all your renovations, plastering and skimming projects in London