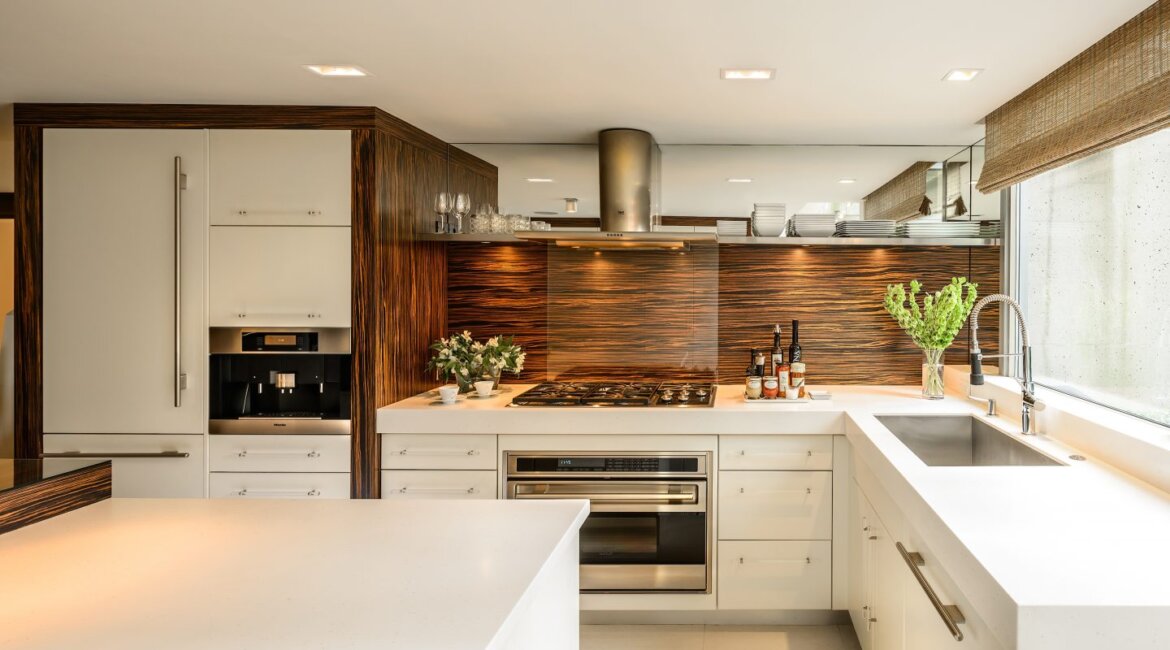 Why you need professional Kitchen fitters in London?
Looking to do a kitchen fitting in London and don't know if choosing a professional kitchen fitter or a tradesperson is the right decision for you. A kitchen is one of the essential rooms in your house. It's where you create memories with your family and friends. It is where you host parties and eat your meals.
Therefore a kitchen is a significant investment as it needs to be smart, eye-catching, and most importantly, functional. If you want such a kitchen and get your money's worth, it would be wise to search for London kitchen fitters to fit a kitchen.
But why do I need a kitchen fitter? This article will cover five reasons why you need one.
Experienced and certified Kitchen Fitters do the job.
The team behind the kitchen fitters companies are trained, qualified, and certified professionals. They can renovate your kitchen or ultimately make a new kitchen without having any issues.
Kitchen Fitting requires the skills and experience of many tradesmen such as Certified Electricians, Gas Safe Registered Engineers, Plasterer and Plumbers, they will provide expert advice depending on their experience and expert knowledge. They will also give suggestions on designing and ensuring your kitchen fits the overall house plan. Choosing London kitchen fitters to remodel your kitchen will ensure you get your dream kitchen.
You get an all in one package.
Choose professional kitchen fitters to fit a kitchen that will give you all the services you require from inspecting, plumbing, electrical, flooring, and tiling. All you do is discuss the type of kitchen design you want and physically inspect the kitchen. After all that they provide all the details of what will be done and prices.
Industry knowledge of the latest appliances and equipment
Doing a kitchen remodelling with kitchen fitters will lessen the stress of choosing quality appliances. They will fit appliances that are suitable for your kitchen and budget. Since they know the features, technical knowledge, and quality of different brands, it will be easy for them to buy the right appliance. They also offer various packaging plans that are budget conscious and inclusive of the appliances.
Doing a small kitchen renovation on your own will cost more than hiring London kitchen fitting Company. It will involve buying the tools, equipment and watching a lot of tutorials. In the end, the project may even fail because you didn't follow the procedures, and the renovation turns out ugly. You will end up paying to correct the mistakes.
To get it right and save on costs and time, consider London kitchen fitters to do your kitchen remodelling. It will also save time because you won't have to look for separate professionals like plumbers, electricians, tiling companies. They are all available at the kitchen fitting you choose.
Since a kitchen fitting in London includes an all in one package, the company will give a quote of all the services it will offer. This will help you in budgeting as there won't be extra costs in the renovation process. If there are any remodelling issues, the kitchen fitters will inform you right away to avoid last-minute surprises.
Consider asking the professional fitter questions, look at testimonials and reviews about the company to know if they are the right company to work on your kitchen. All in all, it is beneficial if you choose professional kitchen fitting, whether it is remodelling, renovating, or renovating some parts of your kitchen. You will get expert advice, deal with professionals, get an all-in-one package, and most importantly, save time and money.
Kitchen Fitting Services In London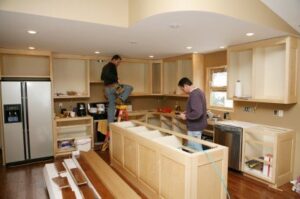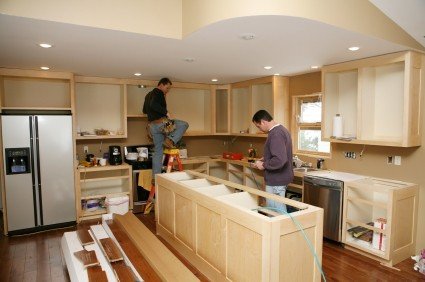 Contact Fit and Renovate Professional London Kitchen Fitters Today:
Professional and reliable London Fitters
Quality workmanship as a standard
Free estimates and quotes
Realistic start dates and completion dates
Affordable prices for full Kitchen Fitting work
Workmanship guarantee