Gas Safe London
London Gas Safe Engineers - Boiler Installation and Replacement
Are You Looking for an experienced London Gas Safe Engineer to Install or Replace your boiler?
When you need a new gas boiler fitted or replacing your old gas boiler, it is always best to seek the right advice from an experienced London Gas Safe Engineers who has the skills and knowledge to install your new boiler safely.
All our boiler installation experts are happy to attend your property to carry out a home survey which will enable them to give you an Affordable fixed price quote
Get peace of mind and install your boiler safely by one of our registered engineers to ensure you receive the manufacturer warranty.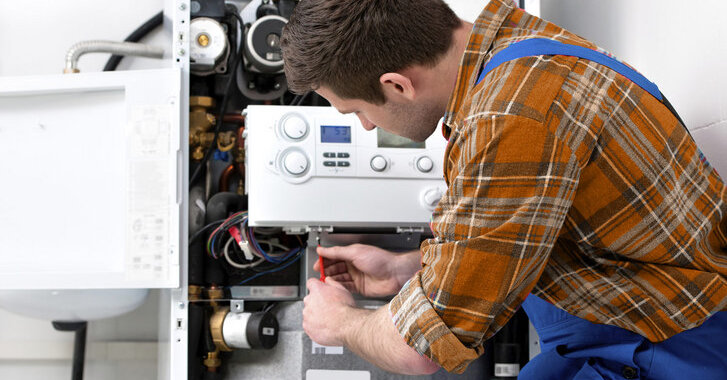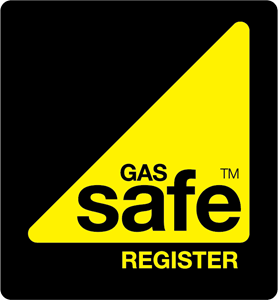 Local Gas Safe Engineers In London:
We provide Boiler installation and repair services in all London areas including, North London, West London, North West London, South London and East London.
Boiler Installation Services
Whether it's repairing a broken gas boiler, carrying out gas safety checks and tests, or installing a new central heating system, we're here to help. Our gas engineers have years of experience and are happy answering all your questions and offer their advice and recommendations.
Gas Safety Certificates
Boiler Servicing
Boiler Repairs 
New Gas Boiler Installations
Radiator Power Flush
Central Heating Installation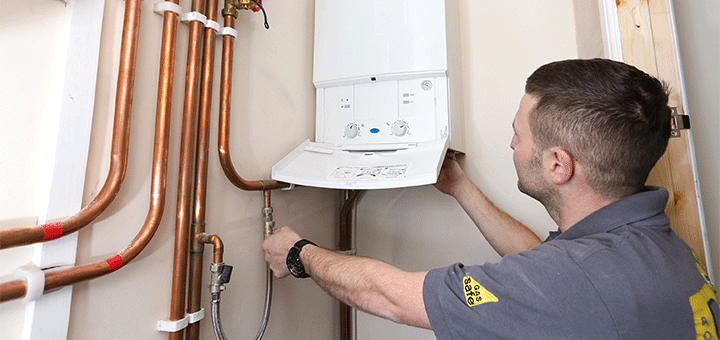 UK landlords with gas appliances and fittings – including central heating, boilers and flues – must conduct an annual safety check conducted by a Gas Safe engineer. If you are unsure whether the Gas Safety Regulations Act (1998) applies to you, you can find out on the government's Health And Safety Executive (HSE) website.
If you are a landlord, however, it is very likely that these laws do apply to you. You must keep a record of the safety check for two years and supply new tenants with a copy of the certificate before they move in and within 28 days of completing a new check
Why Choose Fit London Gas Safe Engineer Services:
Time-saving, efficient, and flexible service;
All necessary tools, equipment, and materials
All equipment and tools are brought by the specialists;
Affordable Fixed Prices and Work Guaranteed 
Contact our Gas Engineers in your local area:
Are You Looking For Local Gas Safe Engineer In London?
We are here to help, contact our experienced London Gas Safe Registered Engineers, We cover Central, South, North, Nort West and East London.
If you would like any more information about our tiling services, please do not hesitate to contact one of our helpful and friendly Engineers. They are always on hand to answer any questions you may have and provide honest and impartial advice.
1) Contact us – Complete below form to book a property survey appointment. 
2) Survey & consultation – Your property will be visited by one of our team members to view the required work and discuss with you the available options for your project.
3) Quote – We will contact you with a final quote for your service within seven working days. It will include the costs of all necessary materials.