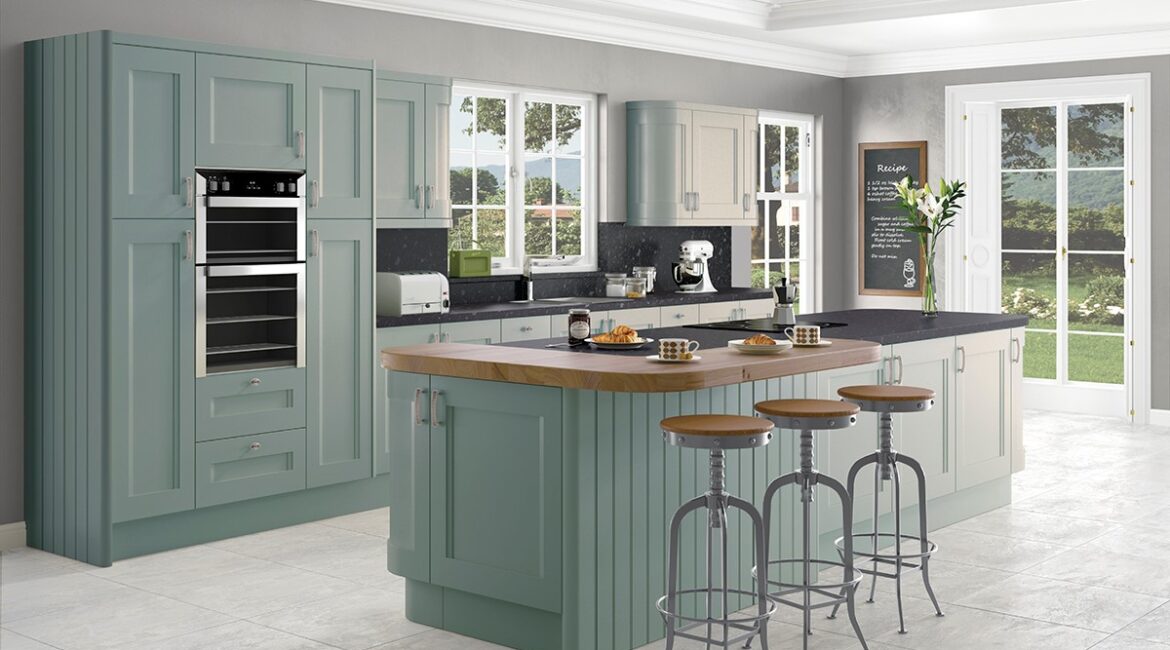 What you need to know before starting your kitchen fitting project
A brand new Fitted kitchen will change the feel of an old tired room into an inspirational space – a hub for the whole family to spend time and catch up.
Professionally fitted kitchen and skilfully renovated by a skilled London kitchen fitter will also add value to your home and increasing your enjoyment of your property, in this blog I'll try to answer some of the most common kitchen fitting questions and give you  tips and advice to bear in mind before installing a new kitchen in your home,
The following are some questions to explore:
Should I hire a kitchen fitter?
I'm good with DIY, can I fit the kitchen myself?
What the cost of fitting a kitchen?
An experienced kitchen fitter with years of experience in installing different types of kitchen cabinets and units, the fitted kitchen market has hundreds of styles and products option that will definitely require experienced installers so it's advisable to hire a skilled kitchen fitter or a specialist kitchen fitting company
Depends on your home renovation company you choose, many kitchen fitting contractors will provide you with a workmanship guarantee to make sure you get help if things did not go according to plan.
I'm good with DIY, can I fit the kitchen myself?
if you choose to go the DIY route, I would think you must be very confident in all aspects of DIY and experienced in using some specialist carpentry tools
The kitchen fitting project will also require the skills of many trades including plumbers, Electricians and Gas Safe Engineers, your new kitchen also must check a certified by all of the above trades.
Fitting worktop and joining two worktops is a skill requires years of experience and most of the average DIYer will not be able to achieve good results attempting to do the job.
What the cost of fitting a kitchen?
The cost of fitting a new kitchen depends on many factors, including:
The numbers of wall and base units and your choice of worktops
The types of appliances you are planning to install example, gas hob, electric ovens, extractor and some fancy items like fitted expresso machines
Your new kitchen design and layout VS your old kitchen layout, if the new layout involves moving some of the main utility points to a new location that will add to the cost as it requires more work.
The cost of fitting a new kitchen will also be affected by the types of fitters you choose to go for, a local kitchen fitting company will give a more affordable fitting cost than a national company with large overhead to cover.
Fit and Renovate team of Professional London Kitchen Fitters, provide a FREE quote and advise, speak to one of our friendly fitters and installer today.