Wood Floor Fitting and Installation IN London
London Professional Wood Floor Fitting and Installation Services
Are you looking for professional Wood Floor Fitters in London? We take great care of the whole process from the subfloor to fitting the floors exactly to the space allocated, wall-to-wall with a skirting to cover the expansion gap. We have a team of experienced London wood floor installers that know how to neatly fit your new flooring around radiator pipes, door jamb casings, step nosings and stairs as well as fiddly corners and curves. We care about every job making sure the final product is well fitted and pleasing to the eye.
We provide hassle-free service with fixed prices and workmanship guarantee. Our experienced tradesmen perfect wood flooring installation services in London, we offer fast and most reliable service for home improvement and refurbishments projects.
Professional Wood Floor Installation Services In London:
We provide Fitting services in all London areas including, Central London, North London, West London, North West London and South London.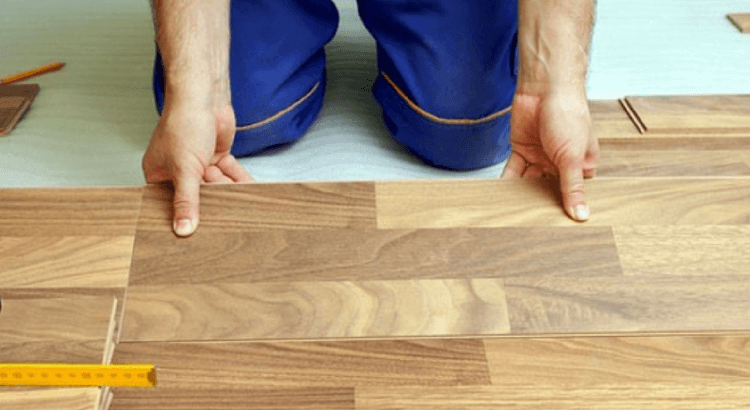 Specialised Wood Flooring Installation Services in London
Our team of professionals of fitters have many years of experience in floor preparation and installation of wood flooring, including:
Solid & Engineered
Hardwood flooring
Parquet
Marquetry – medallions
Art mosaic panels
Wooden floors
Laminate flooring expert London
Engineered floors
Semi-solid floors
Fully bonded glued down floors
Floating installations
Every aspect of the process from sub-floor preparation, installation, finishing touches and ongoing maintenance is dealt with in a truly professional manner.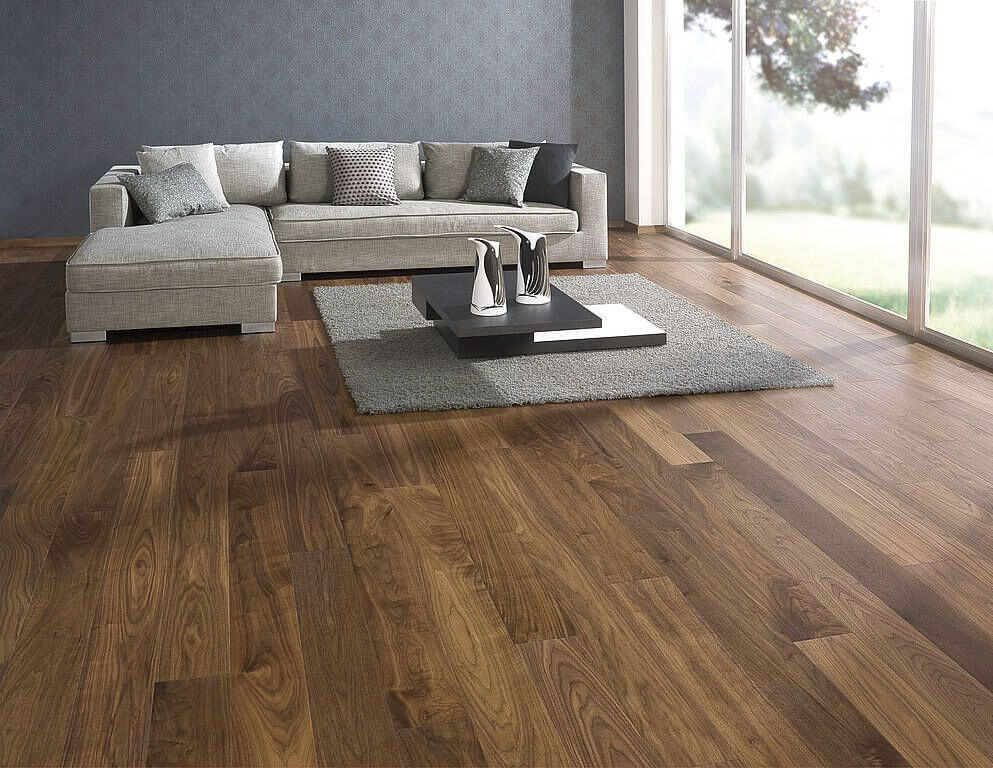 Why Choose Fit and Renovate Wood Floor Installation Services:
Time-saving, efficient, and flexible service;
All necessary tools, equipment, and materials
All equipment and tools are brought by the specialists;
Affordable Fixed Prices and Work Guaranteed 
Are You Looking For Professional Wood Floor Installers In London?
We are here to help, contact our experienced London Wood Floor Installers,
Areas We Cover:  Central London, South London, North London, West London and North West London.
If you would like any more information about our tiling services, please do not hesitate to contact one of our helpful and friendly Installers. They are always on hand to answer any questions you may have and provide honest and impartial advice.
1) Contact us – Complete below form to book a property survey appointment. 
2) Survey & consultation – Your property will be visited by one of our team members to view the required work and discuss with you the available options for your project.
3) Quote – We will contact you with a final quote for your service within seven working days. It will include the costs of all necessary materials.