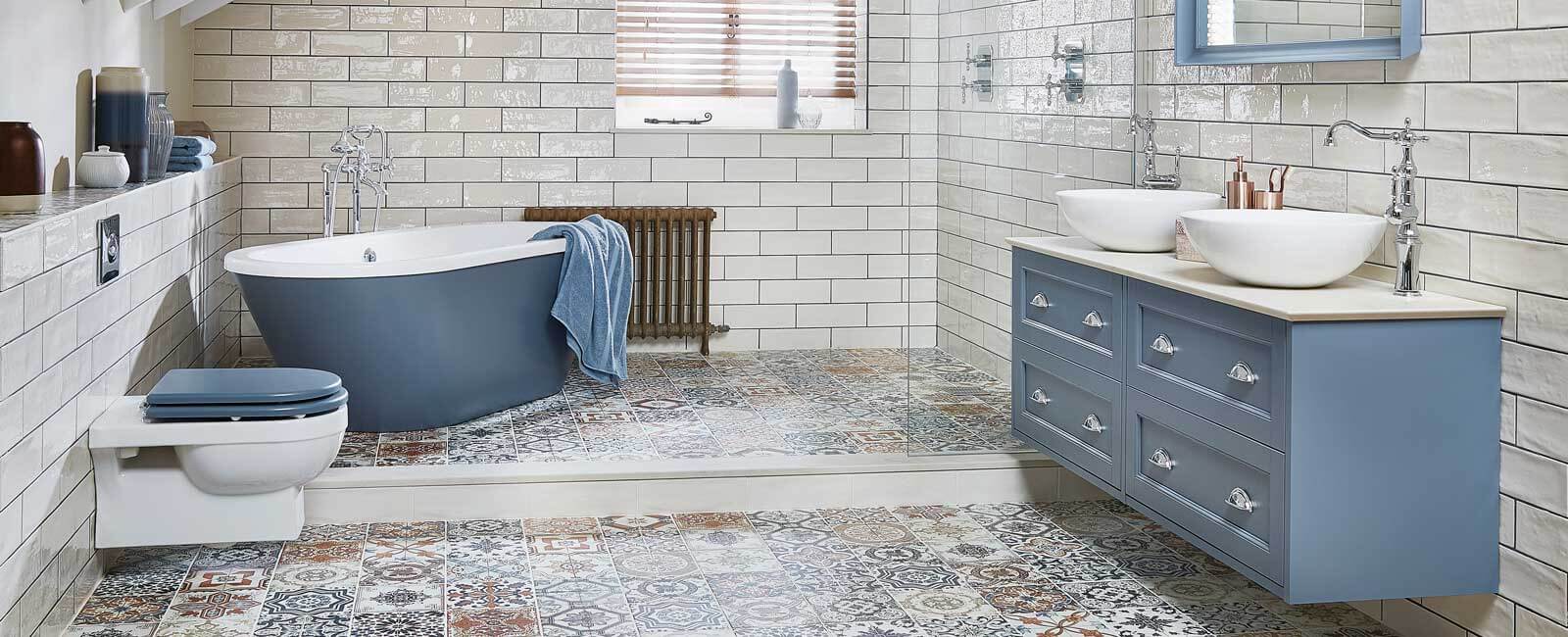 Experienced Local PLumbers In London
Our team of skilled plumbers working throughout London, each with years of experience. Our plumbers are ready to respond to any type of domestic or commercial work.
If you're thinking about refurbishing your existing bathroom, or you want a new bathroom or en-suite installed at your home, we're here to help. Request a Free quote today
 

Fitting taps, sinks, toilets and showers
Installing new pumps and replacing broken ones
Fixing showers, taps and replacing cartridges
Locating and fixing leaks
Running pipework for washing machines and dishwaters
Installing water softeners and filters
Repairing toilet flush mechanisms
All types of shower system repairs and installations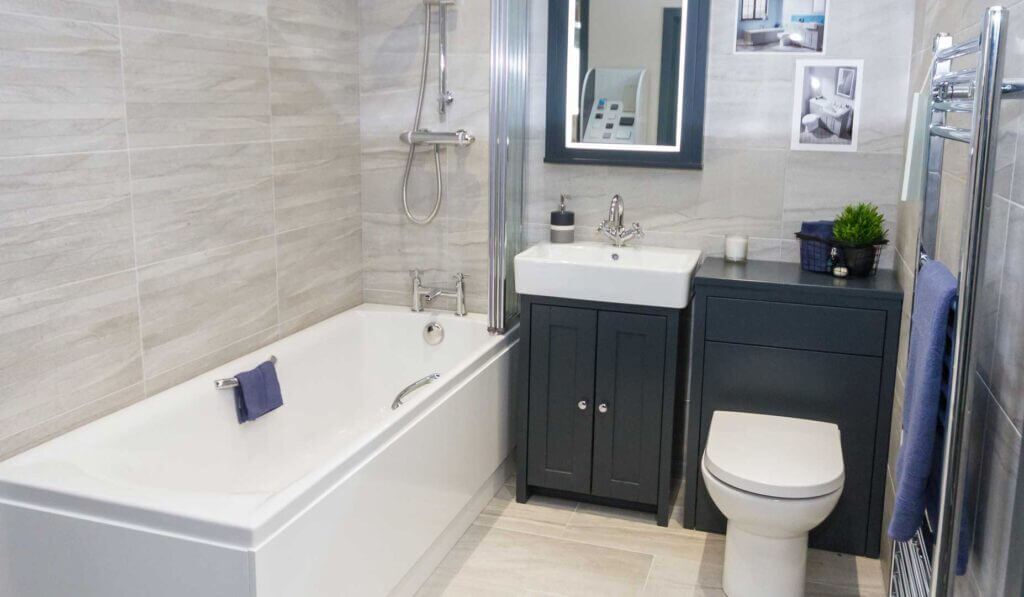 Fit and Renovate team of skilled plumbers and bathroom installers have the skills required for every part of your bathroom installation or refurbishment project.
Whether you are having a quick replacement for old shower mixer or planning a total bathroom renovation, we are ready to help, our works can include all tasks including:
Bathroom furniture; fitting and running pipework
Showers; installation of showers, trays and screens
Drainage; waste water pipes and soil stacks
Electrics; installation of lighting and shower fans
Central heating; towel rails and under-floor heating
Windows; fitting new or blocking old windows
Plastering, tiling and grouting
Safely disposing of your old units and fittings
Price Challange
We will beat any written installation quote from any major high street store including Wicks, B&Q, Bath store and more
Fit and Renovate  renovating our bathroom, all staff worked very hard and helped us make some design changes that contributed to the final good results. Thank you all.
The team did a good job, helping us to complete the work on time, some aspects were not ready but that was due to late delivery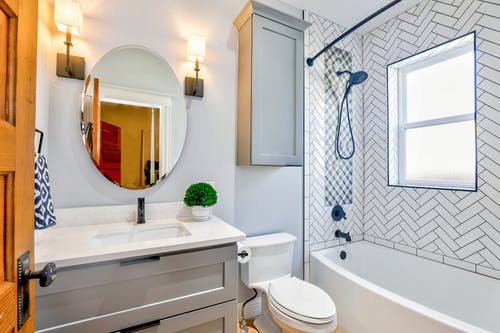 We offer a highly professional plumbing service throughout London, using a team of qualified and experienced plumbers.
We can provide you with a solution, from a plumbing related problem to the design and creation of a new bathroom or fitted kitchen:
Experienced plumbers and bathroom installers

One-Stop service solution of all your project

Competitive fixed prices

No hidden costs or extras