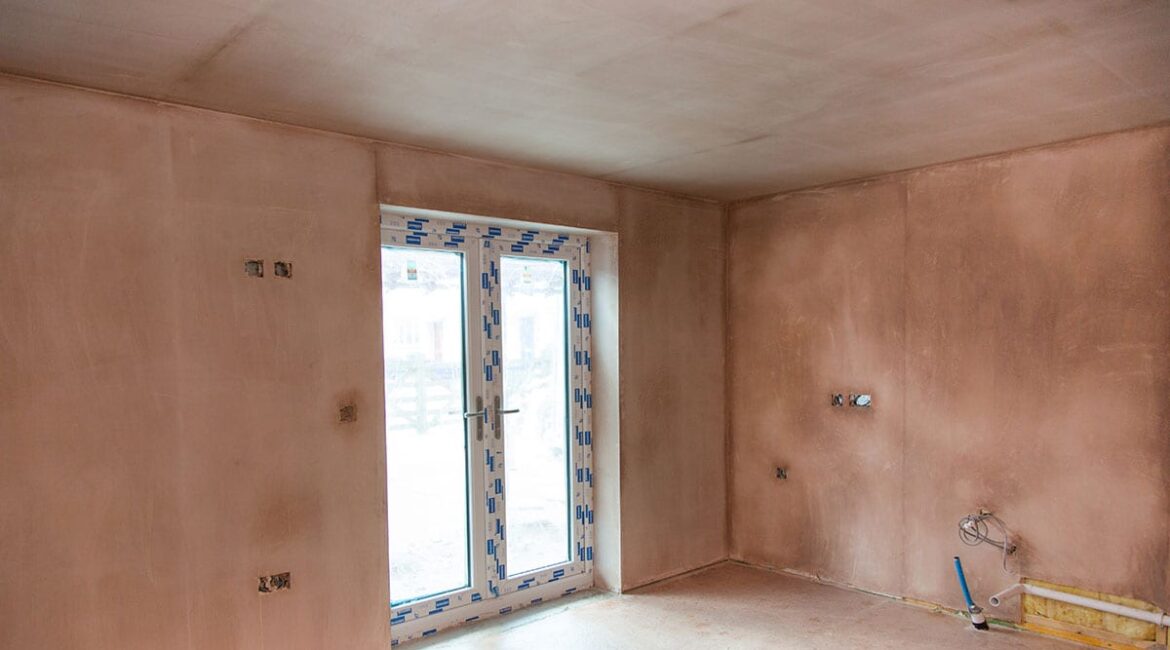 The Top benefits of re-skimming a room before painting
Room decorations are a trend that never seem to end, whether it is decorating your newborn baby's room, master bedroom, or the living room. Mostly the walls are painted in various designs, or wallpaper is put with the desired design. For the decorations to appear flawless, the walls and ceilings need to be in good condition, not to reflect the mistakes, which is why it is good to reskim a room by a Experienced wall plasterer. Reskimming will hide the damages to the room's walls and smoothen them. This article will describe the difference between plastering and skimming and the benefits of re-skimming.
What is plastering and skimming
Plastering is a general term for coating the walls, while skimming is a sub set of plastering which involves applying a thin coat of plaster on walls or ceilings before painting or wallpapering.
Skimming can be a messy job, and it requires a pro London wall and Ceiling plasterers who knows how to plaster on different textures of walls to get that smooth coating that skimming gives.
A plasterer can suggest re-skimming if the existing plaster is still durable to fill in on cracks that may be caused by nails.
Can you do re-skimming as a DIY
It is possible to make home improvements on your own, but you will have to set time to research the right way to do plaster with re-skimming. It also requires artistry to do the perfect skimming. It requires you to get it right on the first trial, or fix the mistakes will cost extra. It is why we advise searching for London plasterers to do the work to get the plastering right on the first try.
Benefits of skimming a room
It always shows a consistent colour of lightning.
If you choose to re-skim the room and paint it afterward, it will still show a smooth surface even under any bright or harsh light. A non-skimmed wall can show paint colour irregularities under lighting. If the light hits the wall at a certain degree, it can make it show imperfections and produce an uneven colour of the paint. This will make the wall appear as if it is painted multiple colours, not what you wanted. You can eliminate this by hiring plastering contractors in London to perform skimming on the room, and it will be the source of light not to create a shadow that shows unevenness of the paint colour.
Gives the smoothest surface
Skimming is the only way that provides a smooth finish, the same as a level 5 drywall finish. A level 5 finish means that the room can't show any plastering errors like bumps and any roughness of the walls and ceilings, which a London plasterer achieves. From skimming, you can achieve an excellent finishing that is usually seen in commercial buildings.
Rejuvenates old ceilings and rooms
Suppose you aren't pleased with the design of your ceiling or just want to renovate your home. Plastering walls and ceilings can mask all the imperfections that you didn't like and after painting it to what you now desire.
Search for a "plasterer near me" to know how they can rejuvenate your old ceiling from the old ceiling designs with bad finishing and called a design.
Skimming has significant benefits for a room that is yet to be painted. It provides a smooth surface, rejuvenates old rooms, and the walls show the right colour of paint under any type of light at all times.
Plastering and Skimming Services In London

Contact Fit and Renovate Professional London Plasterers Today:
Professional and reliable London Plasterers
Quality workmanship as a standard
Free estimates and quotes
Realistic start dates and completion dates
Affordable prices for full plastering work
Workmanship guarantee