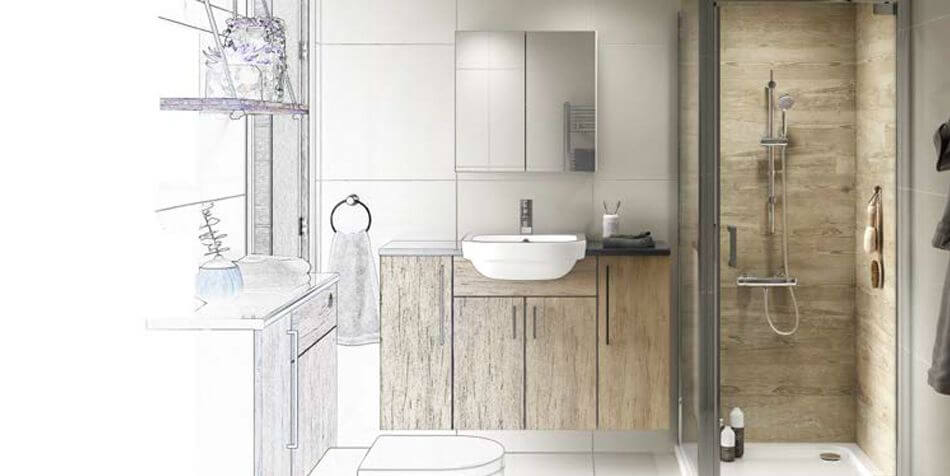 Top Ideas for Renovating your Bathroom in London
How many times do you find yourself staring at clean, neat, and stunning bathrooms wishing yours could like that? It is not as hard as it seems all your bathroom just needs some renovations to make it look new.
These bathroom ideas that we share are simple, and even the littlest changes can make a difference. Contact local bathroom fitters in London to give you more ideas on the bathroom design you desire. London bathroom fitters mostly do the gorgeous bathroom designs you see on the internet because they do professional work to achieve it.
Use bathroom furniture to renovate your bathroom.
You can fit bathroom furniture to spice up your bathroom's look, such as panelling your bathroom, painting your table, and using mirrors. You can mix open and closed cabinets and use baskets to add texture in the open spaces for storage cabinets. You can also mix up shelves and drawers and for the mirrors. Apart from the one that is on the vanity, add it to different walls and put another one opposite to it to reflect light.
For flooring, you could go with wood, tiles, or vinyl flooring. Go for tiles with a pattern, monochrome, or mix and match your theme colours. If you have a small bathroom, diagonally design your tiles, this makes the bathroom feel more significant than it is. You could also tile the floor and walls the same colour as the wall tiles. That way, it is hard to know where the floor ends and the tile starts.
A great way to renovate your bathroom is by installing a new shower. There is so much that can be done on the shower and still make the bathroom feel fresh. You could use a frameless shower screen to create an illusion that the shower is oversized. Use backsplash with patterns to create space on the shower, and you could put niches that are building inbuilt shelves when renovating. You could also put colour on the shower fixtures like gold, black, or a colour that goes well with your bathroom.
For tight spaces that can't have a separate shower and bath, combine the two and fit bath with a bath screen to avoid water splashing to the floors, and it also creates privacy
Go for an all-white bathroom.
An all-white bathroom is a bathroom design that never gets old its always on-trend, but to make it not look too neutral, try adding some bold colours like using a statement bath to change the monotony, use a freestanding bath if you have space. It also does well on small bathrooms choose colours like black, dark blue.
Instead of a bath, you could choose to paint your vanity or cabinets a bright colour like red or yellow. You could also be spontaneous and fit a toilet that is of bold colour to stand out. Consult with local bathroom Installation Company in London on the designs, and they could give you advice on the colours to choose.
Finally, The provided bathroom renovation ideas can help you decide on how to renovate your bathroom. Bathroom installation in London can be challenging from knowing which bathroom design to go for, what rooms will be affected, and how much it will cost, but with the right bathroom fitters, renovation can be a breeze. The provided bathroom renovation ideas can help you decide on how to renovate your bathroom.
Bathroom Fitting Services In London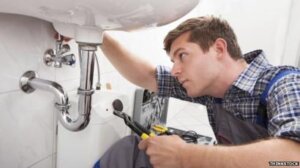 Contact Fit and Renovate Professional London Bathroom Fitters Today:
Professional and reliable London Fitters
Quality workmanship as a standard
Free estimates and quotes
Realistic start dates and completion dates
Affordable prices for full Bathroom Installation work
Workmanship guarantee