London Bathroom Fitters
Bathroom Refurbishment, Installation and Renovations in London
Professionally Fitted Bathrooms
Finding professional bathroom fitters in London to install your new bathroom, Shower, Wet Room or Complete Bathroom Refurbishment or Renovations can be a challenge, Fit and Renovate team of experienced bathroom installers and tradesmen can help.
We specialise in bathroom installation and fitting, our staff will work hard to make sure you achieve your dream bathroom design and offer ideas that can save space and provide functionality.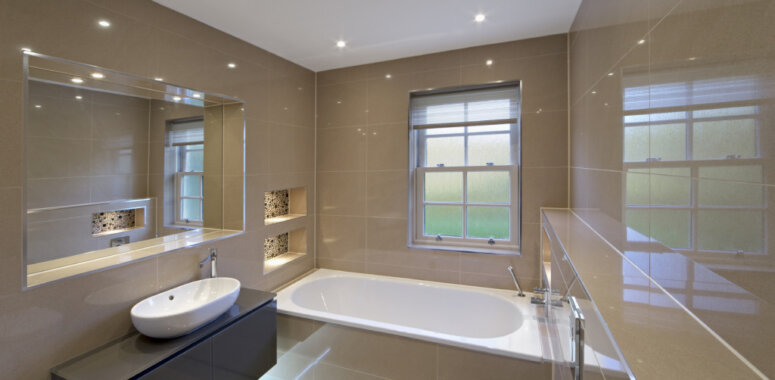 Any Brands, Any Bathroom Size
We fit all sizes of bathroom styles, small or big, we also install all types of bathroom suites from all high street brands including Ikea bathroom fitting, Wicks Bathrooms, Bath store, Victoria Plum Bathroom fitting, Victorian Plumb, B and Q Bathroom Fitting.
We understand everyone has different needs and vision – no matter what yours is, contact us and we`re there to help.
Our Free Bathroom Fitting Estimation will not cost you a thing, it's free, our fitters are friendly and helpfully, we are a people company and we make sure our bathroom installation prices in London are always competitive and fair.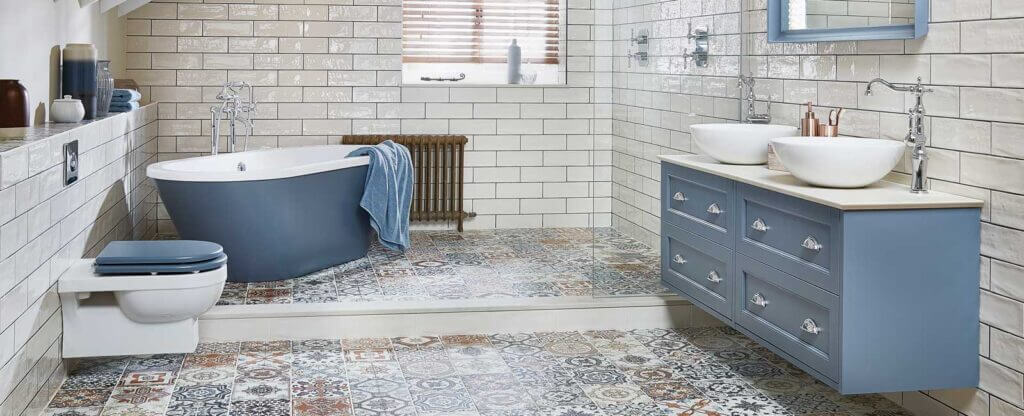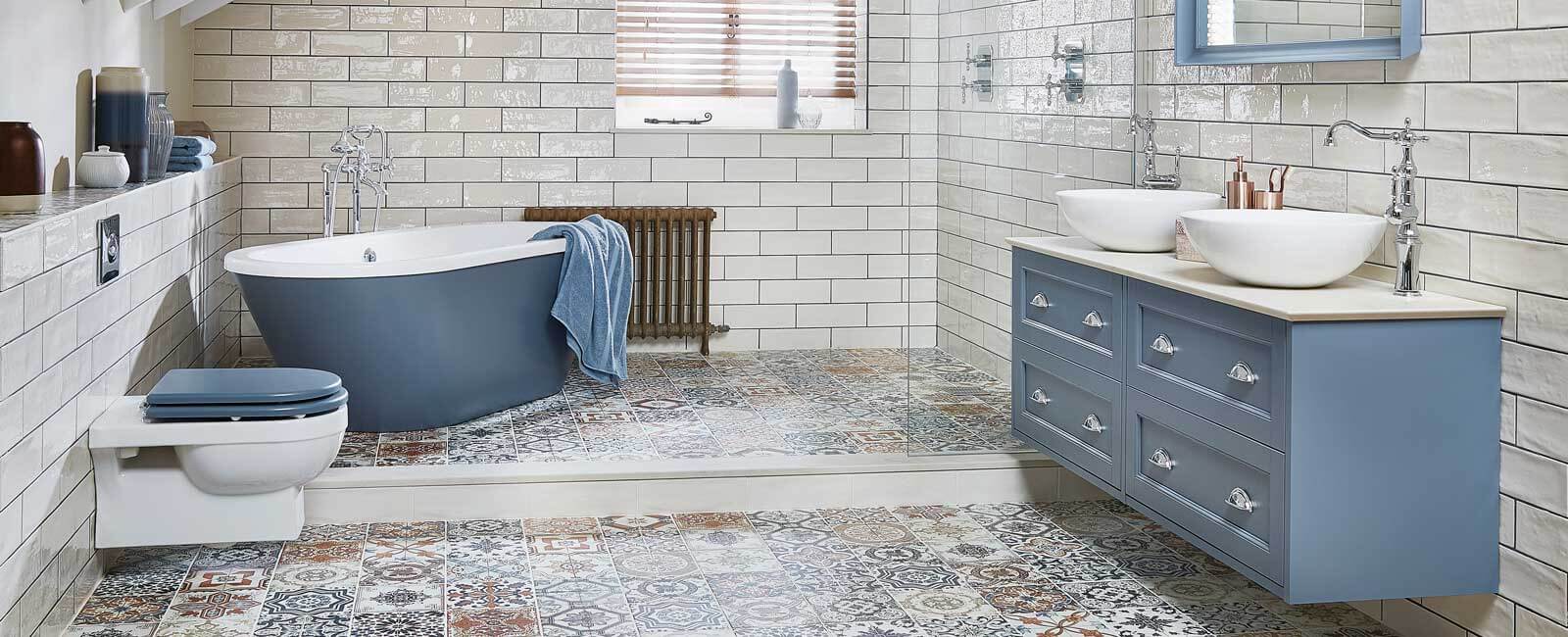 Full Bathroom Installation
Price Promise

We will beat any written bathroom fitting and installation quotes from any high street store including Wicks, IKEA, Bath store, B&Q and many more.
  As bathroom Renovations specialist with more than 10 years of experience, we have done many bathrooms all around London areas and postcodes, we will carry the complete installation including Bathroom floor and walls tiling, plastering, heating and electrical installation.
We can provide Complete Bathroom Renovation including Electrical and Heating installation or only the part of the work you requires. We cover the following  London Areas: Central London, North London, West London, North West London and South London.
Bathroom Plumbing Services in London
Our team of skilled plumbers working throughout London, each with years of experience. Our London plumbers are ready to respond to any type of domestic or commercial work.
Fitting taps, sinks, toilets and showers
Installing new pumps and replacing broken ones
Fixing showers, taps and replacing cartridges
Locating and fixing leaks
Running pipework for washing machines and dishwaters
Installing water softeners and filters
Repairing toilet flush mechanisms
All types of shower system repairs and installations
Why Choose Fit and Renovate London Plumbing Services:
Time-saving, efficient, and flexible service;
All necessary tools, equipment, and materials
All equipment and tools are brought by the specialists;
Affordable Fixed Prices and Work Guaranteed