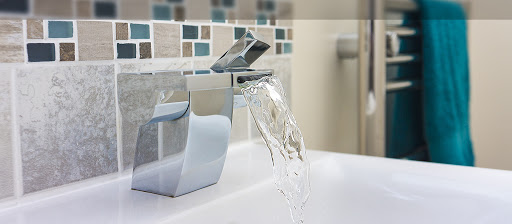 The bathroom is one of the most important rooms in your home, many people do even consider it to be the most important room, I personally think the kitchen is the most important room but that's my own view.
The price of installing a new bathroom or renovating an old one depends on many factors, your bathroom installation company will most luckily need to visit your property to have a closer look at the current bathroom in order to provide you with a bathroom installation cost.
To understand the cost of a new bathroom installation, you should consider the following points:
1-The current layout vs the new layout
Replacing a basin or a bath like for like is much simpler than moving the bath to a new location, running plumbing and pipes to a new location can be costly and also time-consuming.
2-walls and floors
Bathroom designers are working hard to attract us to new trends and the latest bathroom accessories but you must understand that not every bathroom tap, basin or toilet  can fit in your bathroom using current plumbing, for instance, there are many types of toilets and each has its own waste, you must make sure to know which one will fit in your bathroom before purchasing that from the online shops
Same goes for the  concealed shower valves, each one will require minimum space inside your walls so it can be fully concealed, talking to a skilled and professional home renovation company is a must before buying your new units or accessories for your bathroom
3-Heating
The choice of bathroom decorative heating radiators, towel rails and underfloor heating are massive and some are extremely attractive but in order to run the radiator pipes in walls or under floorboards, you must have the space required.
4-Lighting
We all love spotlights and mirrors with lots of features including shaver sockets, bear in mind safety is a must and all electrical elements you need in your bathroom must be installed safely including the products you are planning to fit, every product must be suitable for bathroom use.
5-Tiling
Removing a wall and floor tiles is not a small job as you will need to make sure the walls in good condition before you start retiling that usually involves plastering and skimming the walls.
 The above was a quick run through some of the points your bathroom installation company consider when costing your new bathroom renovation.
Fit and Renovate team of skilled bathroom installer will provide you with all the advice you need to plan your new bathroom renovation professionally and safely,  request a free quote and advise today